Isn't it time we agreed that red is the colour of blood?
Living in a society where women are taught to hide something so natural as their menstruation – keeping hush about their pain, hiding their packets of pad in a black polybag or a newspaper, avoiding the temples, being ashamed of talking about periods and whatnot, two individuals decided it was time for the society to change! Time to change the ads where blue ink represents periods.
Menstruation should not be seen as a curse, it is a sign of being fertile – it's natural, it's beautiful, it's a gift. It is the reason why any child is born, the reason why you and I are here.
And so, ilaaria – boxes which come with a handle, boxes which can be gifted. From our logo to our website, we recognise that red is the colour of blood.
We provide environmentally conscious solution for a woman's everyday needs. Wearing a pad doesn't need to be uncomfortable, itchy, irritating or full of rashes. ilaaria pads are free of plastic to ensure you have a comfortable non-itchy, rash free period.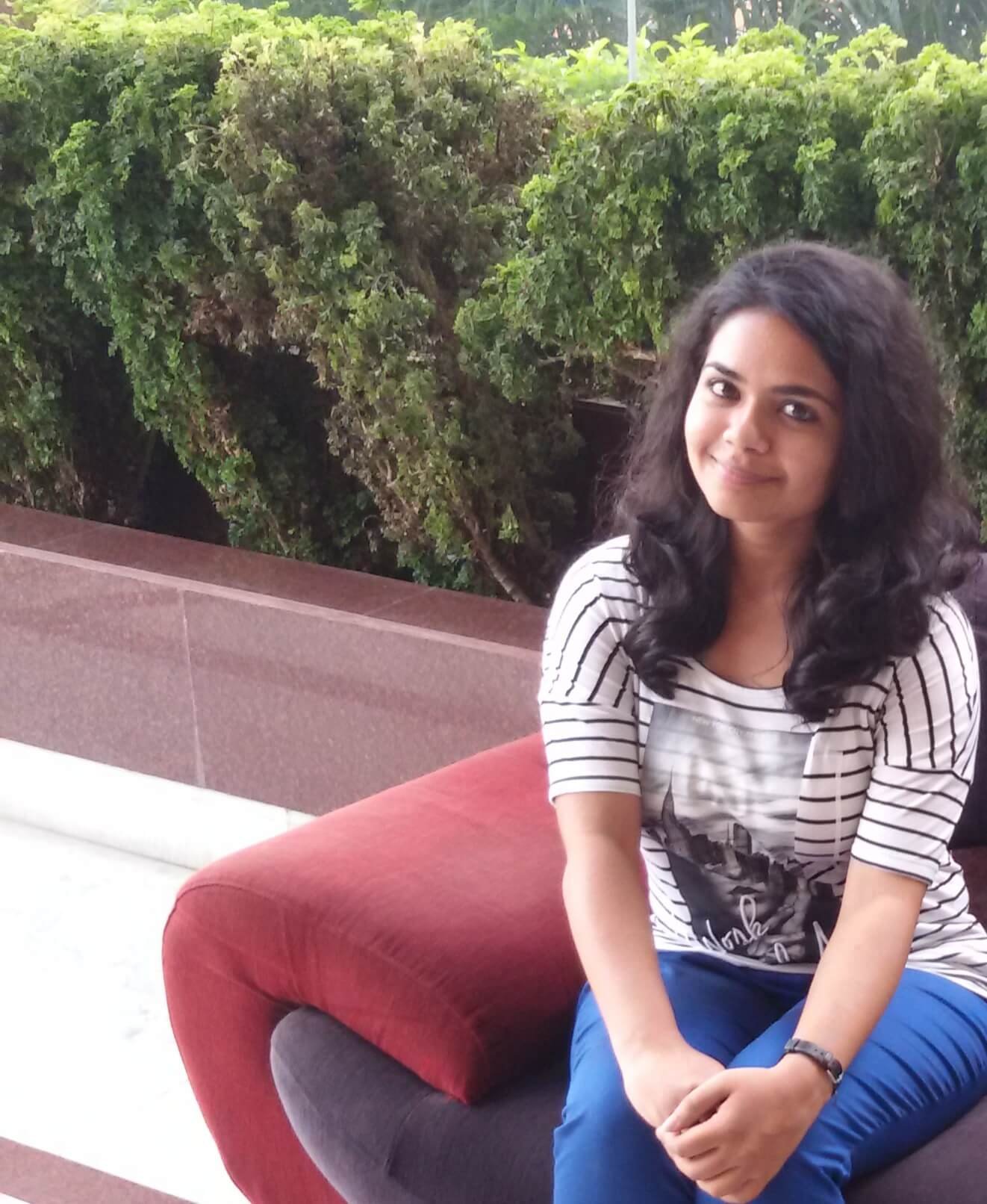 Vanya Vatsal
Co-Founder (Director)
Vanya holds an MBA from IIM Lucknow and is also a Chartered Account. She has worked for a Multi National Bank for two years before starting ilaaria.
When not in ilaaria office, Vanya can be found with a book in one hand, coffee in another, two kittens in her lap.
Always up for a chat, she can be reached out at vanya.vatsal@ilaaria.com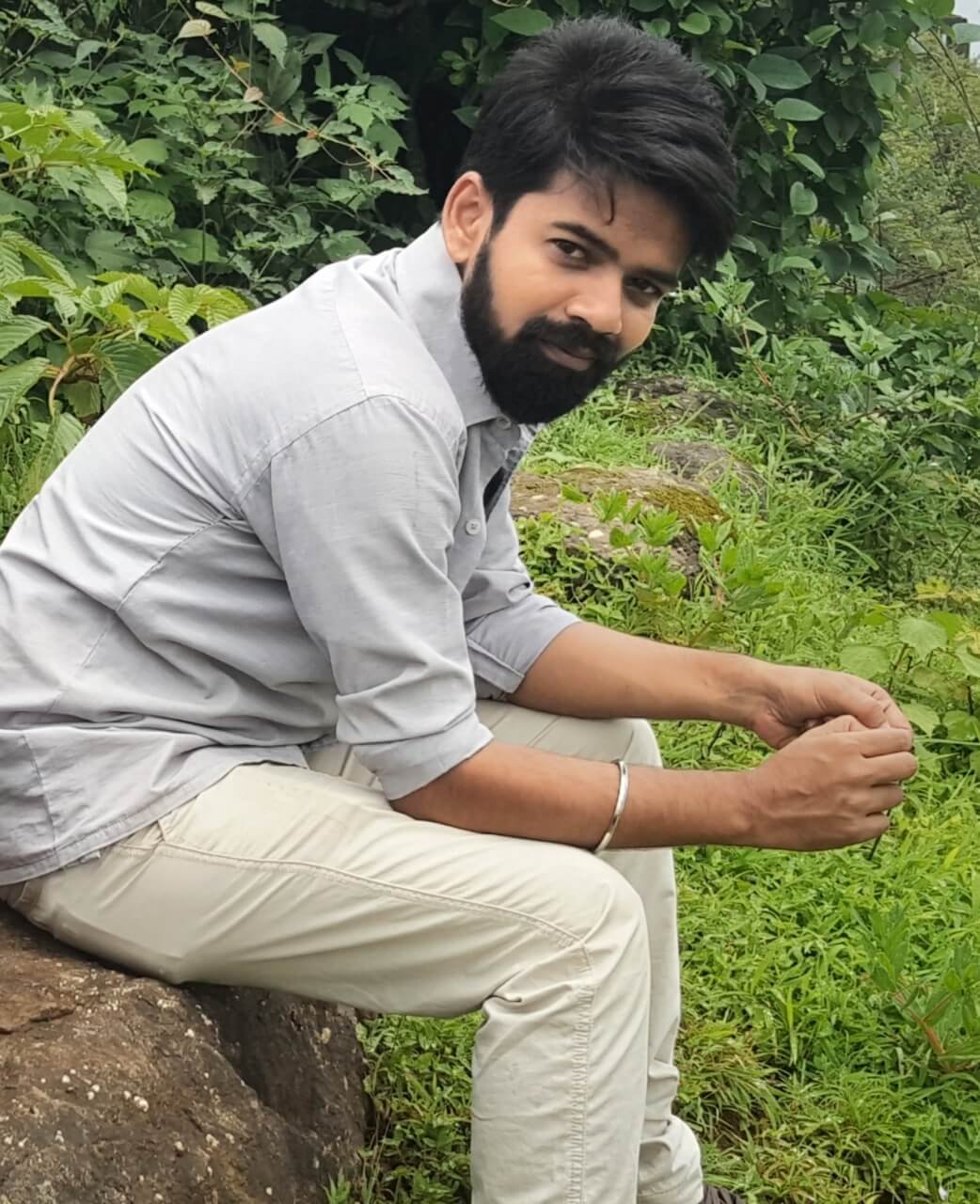 Gunjan Gaurav
Co-Founder (Director)
Gunjan has graduated as a Mechanical Engineer from Bangalore. He has worked with various MNCs for four years before he decided on starting ilaaria.
He can often be found donning a chef's hat putting together various cuisines in his leisure.
Hit him up for a game of cricket or for any other matter at gunjan.gaurav@ilaaria.com